About Specialty Sales & Marketing Inc.
Specialty Sales and Marketing (SS&M) represents Automotive and Heavy Duty Aftermarket Parts, Accessories, Hardware and Industrial Suppliers in every Province and Region in Canada. Founded in 1982, SS&M currently has more than 40 staff geographically located across Canada to service our Manufacturers and our Customers.
Our mission is to maintain a Standard of Excellence as a Sales and Marketing Agency within the industry segments we serve in Canada by providing solutions that exceed both our Vendor Partners' expectations and our Mutual Customers' needs.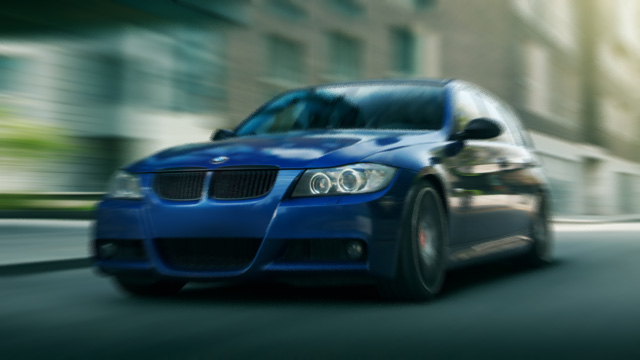 SS&M Automotive Group
Specialty Sales and Marketing – Automotive Group works closely with its supplier partners to deliver superior service and sales results. The geographically dispersed team of sales personnel is a mix of youth and experience and they are knowledgeable industry people that are very capable of servicing, soliciting, training and motivating all levels of the automotive distribution channels. All of our sales personnel receive training programs on a consistent basis as well as being well supported with technology tools to enhance their sales activity and performance.
SS&M's automotive account base consists of more than 3800 aftermarket warehouse distributors, jobbers, rebuilders, machine shops, installers, retailers, mass merchandisers and marine outlets. We have subdivided the country into small manageable territories to ensure that the sales personnel can meet with the entire account base on a regular cycle.
The SS&M Automotive sales team's responsibilities within their territories includes the development and delivery of product sales presentations, inventory management review, new line development, warranty management and processing, trade show support, location detailing, product seminars and training, merchandising and changeover support.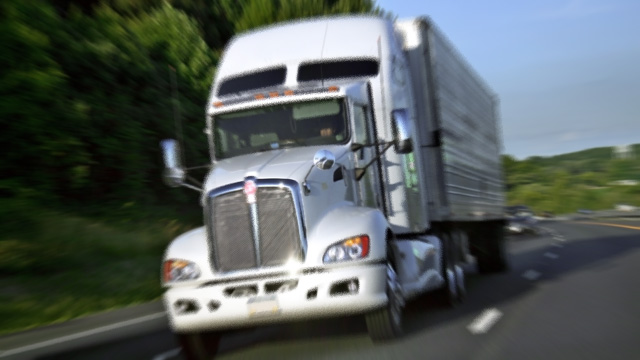 SS&M Heavy Duty Group
Specialty Sales and Marketing – Heavy Duty Group has established itself as a market leading sales agency and support service provider within the Heavy Duty channel. Continued focus on the Fleets and Service outlets within the Heavy Duty industry remains a key priority of SS&M Heavy Duty Group in order to create a "pull through" environment for the products we represent. As well as meeting the requirements and exceeding the expectations of our Distributor community, SS&M Heavy Duty Group works with our supplier partners to be sure that the end user customer receives what they want, when they want it.
The SS&M Heavy Duty sales group is currently one of the largest in the Heavy Duty aftermarket today. We are committed to utilizing the various talents of those in our nationwide sales team. In addition to creating a sales demand, our sales force is aware of the importance of servicing the distribution outlets and their varying requirements. From counter assistance to product warranty claims, SS&M Heavy Duty representatives are prepared to look after the best interests of those that distribute the products we represent. The SS&M Heavy Duty Group is well prepared to take the necessary steps to grow, improve and meet the challenges of tomorrow for our Supplier partners.