Specialty Sales & Marketing Inc.
6725 Millcreek Drive, Unit #5
Mississauga, Ontario, L5N 5V3
PHONE (905) 816-0011
FAX (905) 816-0411
EMAIL info@specialtysales.ca

Sherri Langfield
Vice President
Tom Dunlop
Vice President, Sales
Kari Hann
Marketing & Digital Communications Manager
Sandra Ruse
Admin & Marketing Assistant
Find your local SS&M sales representative.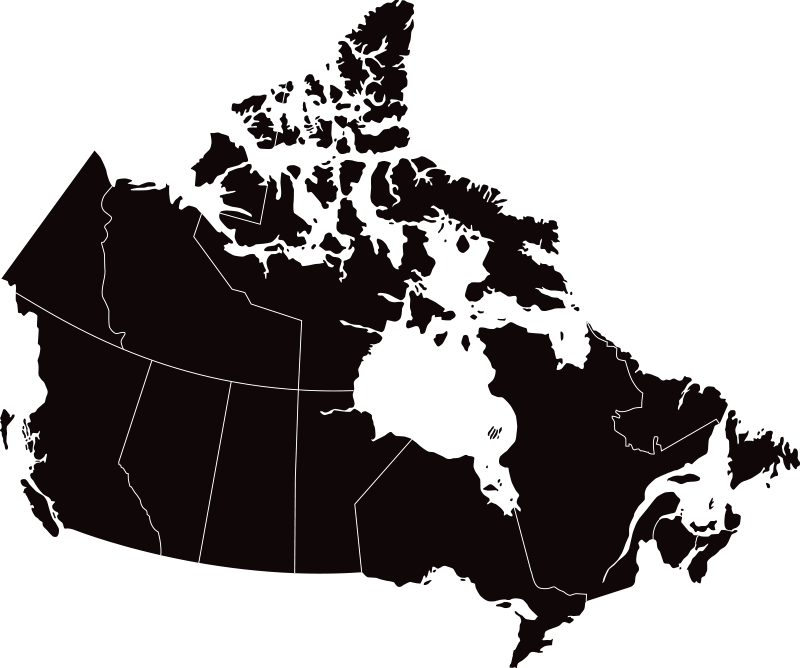 Online Feedback
You have questions, we have answers. It's a perfect match!