"This has been a major and worthwhile investment by the company. It has forced us to become much more disciplined and accountable in the services we provide to our supplier customers."
Ken Coulter, SS&M President

Oracle Fusion Cloud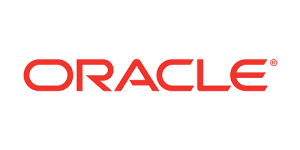 In addition to investing in our experienced sales team, Specialty Sales and Marketing has also invested heavily in market leading CRM technology. Our extensive Oracle Fusion Cloud program allows us to monitor, dissect, and report our business processes and data with far more competency and accuracy.
We are able to provide real-time information, and have complete control over customization of the Oracle system and its layout, so we know it will continue to evolve with our company.
Oracle Fusion Cloud gives us the unique ability to customize annual budget plans broken out not only by territory, but also by specific customer accounts. This ensures accountability and responsibility by each sales representative at the territory level.
Our CRM program makes it easy for the SS&M team to enter sales activities (Calls, Appointments, Opportunities and Tasks) in real-time, which allows us to customize reports and visualize and monitor data in many ways.
Oracle Fusion Cloud has increased our efficiency, productivity, and professionalism in all aspects of our business. This leading-edge software platform will surely allow Specialty Sales & Marketing to stay at the forefront of our ever-evolving industry.